The show was the perfect opportunity for visitors to attend the «Alliances Insolites» workshops in the Agora space. A moment when the visitors let themselves be transported to new flavors...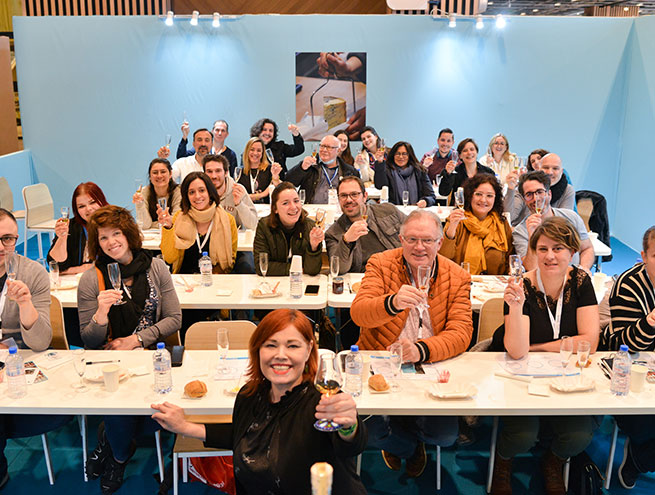 Tequila and cheese by Martha Murguia, Bleu Agave
If you were looking for improbable discoveries/chords, this workshop filled you up. We had proposed to attend a tasting of 3 cheeses ( Comté, Fourme d'Ambert ey Grana padano) with a tequila, a mezcal and an artisanal jam 4 red fruits flavored with tequila. 2 alcohols whose origin is a single plant: agave.
You discovered at the cheese and dairy show this marriage of aromas and cultures with Martha Murguia, Tequila Ambassador in France and promoter of Mexican agave distillates who guided you during these tastings" An immediate trip to Mexico!
Beers and cheeses by the Brasseurs de France
Les Brasseurs de France offered 3 workshops around beer. Thus, visitors were able to discover a marriage of black beers with blues (Roquefort, Bleu d'Auvergne and Fourme d'Ambert), beers with strong character cheeses (Selles sur Cher, Comté, Saint Nectaire and Maroilles ) or how fruity beers offer an ideal palette for all cheese pairings (Munster, Fresh Goat, Brillat-savarin and Cantal).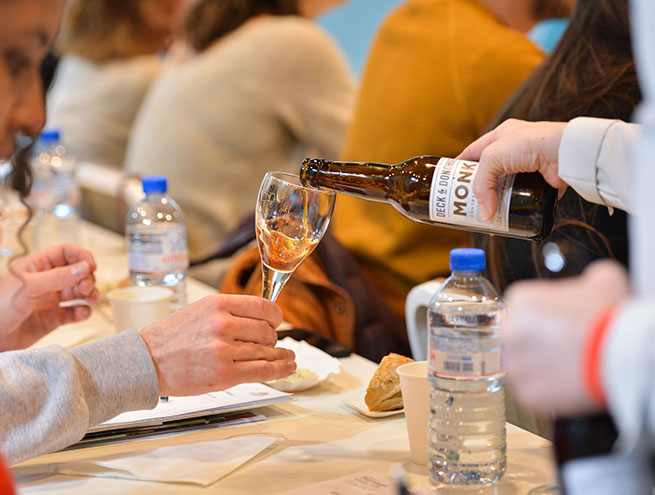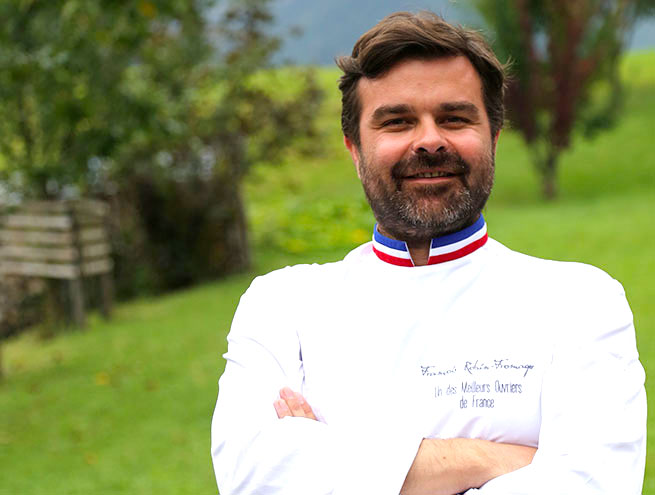 Fusion cheese at aperitif time by François Robin
François Robin had his workshop test unusual chords that combine surprising products and great French cheese makers. A good source of inspiration to awaken and bring a fusion touch to the trays and aperitif boards.
Cheese and modern mead by Bulles de Ruche
Bulles de Ruche offered you a one-hour workshop on the theme «Modern Cheeses & Mead». The workshop began with a presentation of Beehive Bubbles and modern mead. It continued with an introduction to the chords between cheese and mead: with three varied chords, combining the aromas of our mead with the particularities of the chosen cheeses.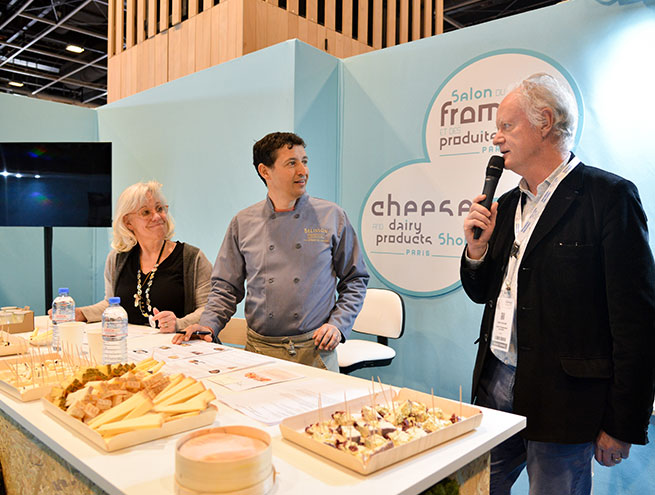 Presentation of the winners at the Coup de Coeur Competition by Michaël Bellisa and Susan Sturman
Voting for the 2022 Coups de Coeur were 16 professionals from all over the world with a shared passion for quality cheeses and dairy products.
Quebec cheeses are famous all over the world - find out why by le Ministère Agriculture du Québec
You have discovered the unique history of 600 Quebec cheeses, made since 1635; a historical overview and presentation of the current industry and its positioning. You were able to learn more about the three Quebec cheese factories that were present at the show (Village Découverte, stands F032 and F030), followed by a tasting.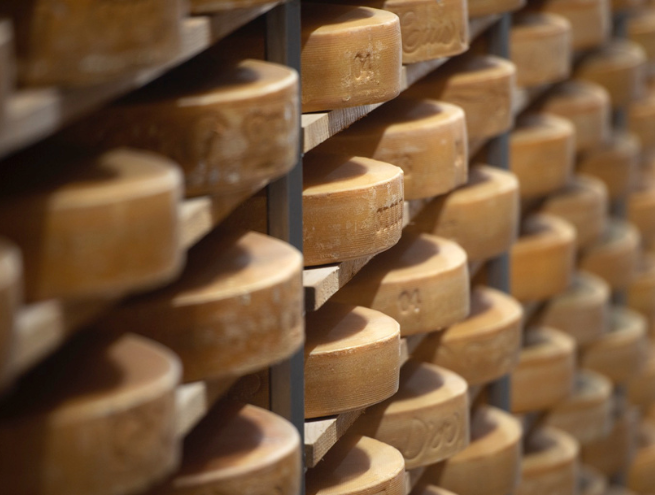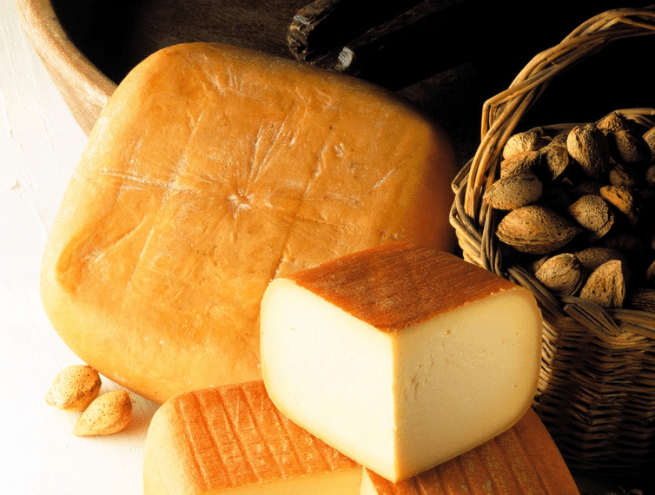 A trip to the Balearic Islands to discover the PDO Mahon-Minorca vy José Luis Martin
Mahon Menorca PDO cheese originates from the island of Menorca. Its square shape with rounded edges is characteristic, it is the traditional cheese of the second island of the Balearic Islands. It is made from cow's milk and its weight varies between 2 and 4 kilos. The best productions use raw milk from local breed cows. The particular climate of the island of Menorca and a preserved environment (The island of Menorca was classified as a Biosphere Reserve by UNESCO in 1993) contribute to the typicality of this Spanish cheese.
As part of the 2022 Cheese Fair, the PDO of Mahon-Menorca cheeses is organizing a presentation of the PDO and the production of cheeses in the island of Menorca (Balearic Islands) which dates back to prehistory, the characteristics of these cheeses and their uniqueness. This presentation, followed by a tasting, was provided by the Master Cheesemaker and expert, Jose Luis Martin, consultant to various public and private organizations in Spain, author of books on cheeses and juror in numerous competitions and tastings of cheeses.
Irish Artisanal Cheese - from farm to fork by Bord Bia
Bord Bia is responsible for the promotion and development of Irish agri-food and horticulture products. Origin Green, our sustainable development program focuses on our priorities: promoting Ireland as a global leader in healthy and sustainable agriculture and food production; improving competitiveness by supporting innovation capacity and export development.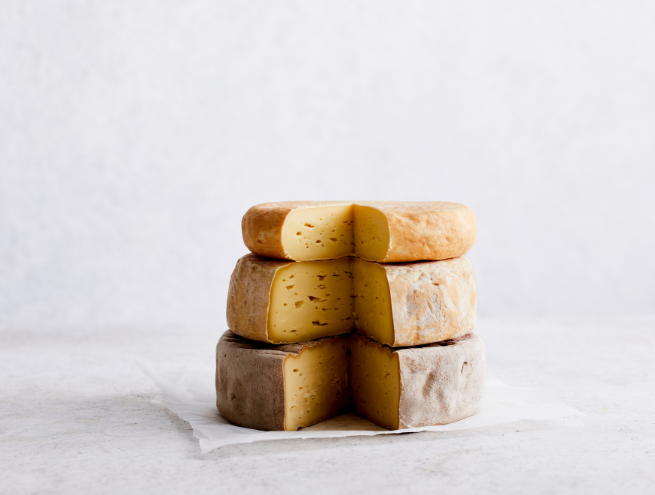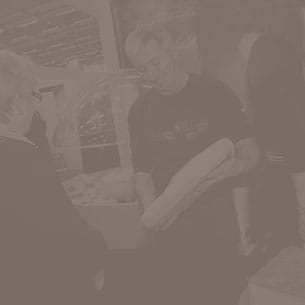 Your profile EXHIBITOR
Consult all the information relating to the organization of your participation.