Once again this year, the fair has rewarded the know-how and craftsmanship through several competitions. On Sunday, February 27, the famous Lyre d'Or Competition was held, organized by the Union des Fromagers d'Ile-de-France, which rewards the know-how in the creation of a cheese platter. Thirteen dairy-cheese candidates from all over France were in the running to produce three works: a today's tray, a tomorrow's tray and a cheese preparation. Here are the results.
As part of the Lyre d'Or competition, the candidates had to prepare a presentation responding to the theme "Plateaux d'aujourd'hui et de demain". To do so, participants used their creativity and sense of direction.
Three Lyres of the Cheese Plateau were awarded:
Golden Lyre
Silver Lyre
Bronze Lyre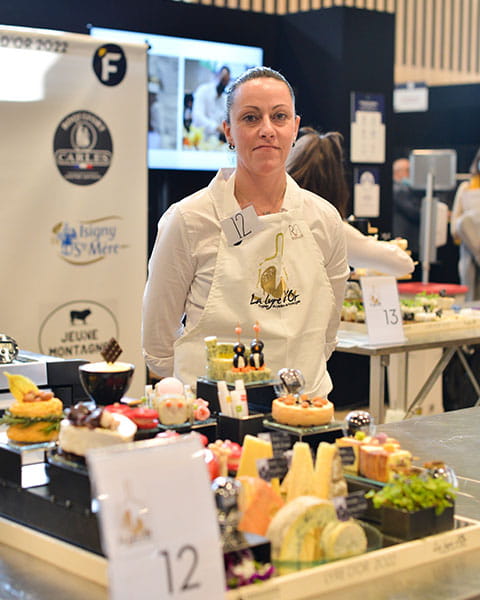 GOLDEN LYRE
NATHALIE MATIGNON - LES FROMAGERS DU MONT ROYAL MONTRÉJEAU (31) - OCCITANIE
"I am very surprised! All the creations were beautiful. It was a real challenge and I am delighted to have represented my region through this prestigious competition,"explains Nathalie.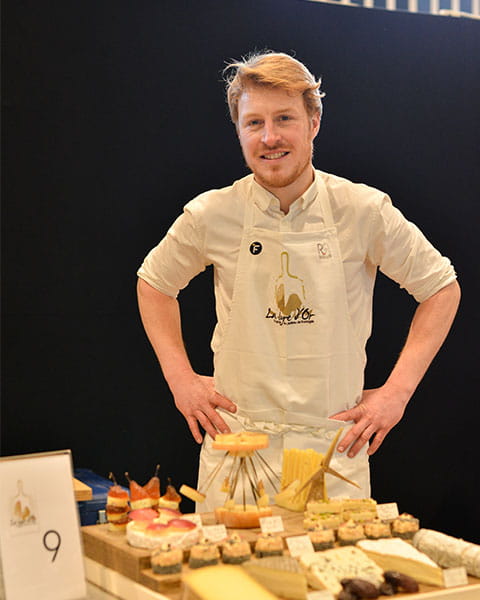 SILVER LYRE
RAPHAËL DERVAUX - LA PRAIRIE ARRAS ARRAS (62) - HAUTS-DE-FRANCE
"I am proud to have participated in this beautiful national contest that showcases our profession. It was a lot of work and I am very moved to have been rewarded", announces Raphaël.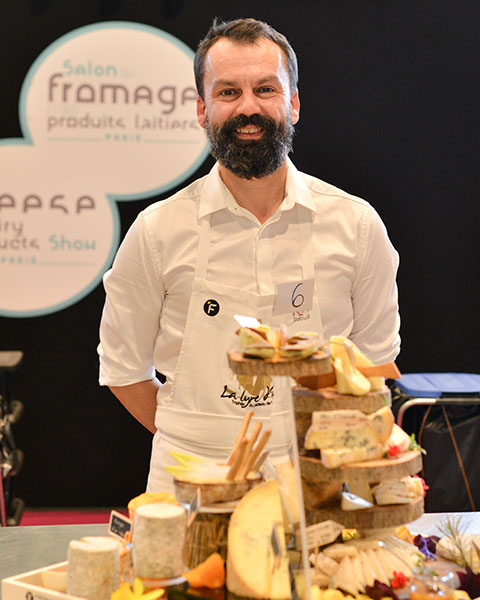 BRONZE LYRE
JULIEN GRIFFOUL - LA FROMAGÉE JEAN YVES BORDIER SAINT-MALO (35) - BRETAGNE
"I didn't expect it, it's crazy! I'm really very happy, especially for a first participation. I thank my coach, Vincent Philippe, to whom I dedicate this victory. This is the third consecutive year that La Fromagée Jean Yves Bordier has won an award, which is a huge honour", explains Julien.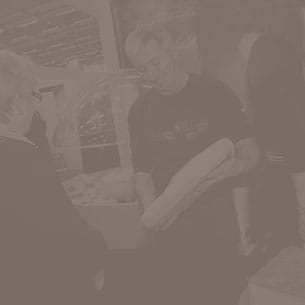 Your profile EXHIBITOR
Consult all the information relating to the organization of your participation.