An original creation of the Cheese and Dairy Products Show, the Coups de Coeur Contest has enjoyed growing success with exhibitors since 2016. In 2022, there were 117 products presented which represented both the terroir, the taste and the quality through novelties, cheeses and emblematic dairy products, but also unexpected pairings.
A panel of professionals will elect after a blind-taste their 10 favourites products.
The food products will be judged on organoleptic properties (shape, appearance, texture, taste...).
Other products (material, equipment and services...) will be judged on a number of criteria: innovation, handling, respect for environment…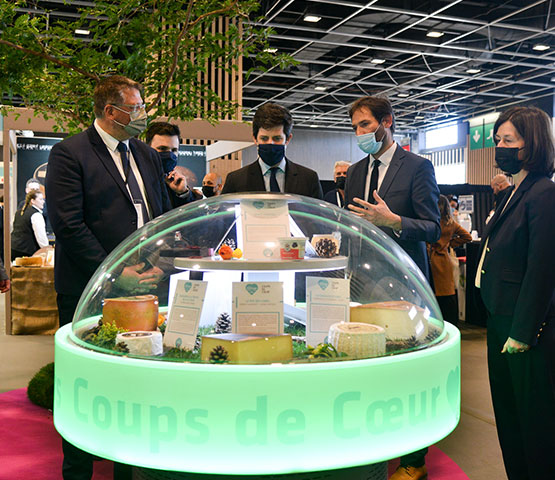 4 reasons to take part
Highlight your expertise
Attract new clients
Motivate your team
Benefit from an increased communication during the show
Which products can be registered ?
Your products, services, materials, equipment... The contest is not only for novelties, all products (even those marketed for a long time) can be registered. Products awarded in the 2016, 2018 and 2020 Coups de Coeur Contest cannot participate for 2022.

Who can take part ?
Exhibitors or co-exhibitors of the 2022 Cheese and Dairy Products Show, french or international.

How will the awarded products be advertised ?

Before the show: Results will be revealed to the press with a tasting of the awarded products. A dedicated e-newsletters will be sent to visitors. Focus on social networks.
During the show : Special pages in the official catalogue and pictogram on show maps. Exhibition of the awarded products in a high footfall area. Special display for your stand. Prize giving during the show
Discover the 2022 winners: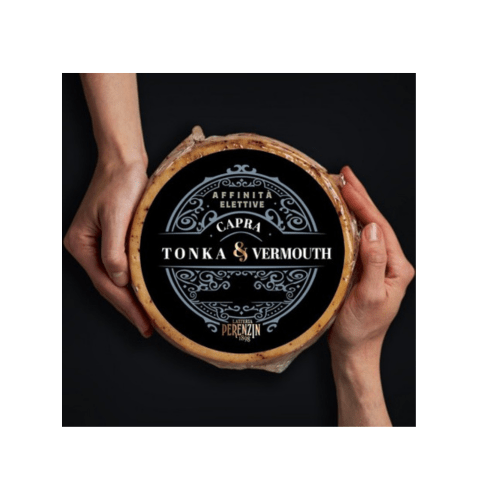 GOAT&CHEESE WITH TONKA BEAN AND VERMOUTH - PEREZIN LATTERIA - ITALY
This cheese, Capra Tonka e Vermouth is a semi-hard goat's cheese, rennet coagulation, aged 5 months, matured with vermouth and tonka bean.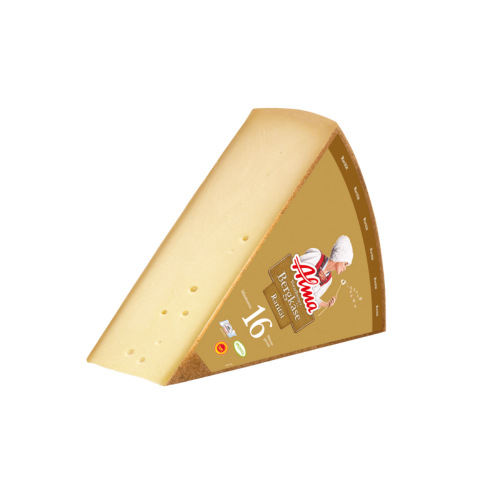 BERGKÄSE - ALMA - AUSTRIA
The Bergkäse matured 16 months is a mountain cheese (hard cheese, at least 45% fat in dry matter). It is made with raw milk, from hay milk TSG, lactose-free through the natural maturation process (lactose content: <0,1 g / 100 g), protected designation of origin, matured for at least 16 months;
Packaging: vacuumed.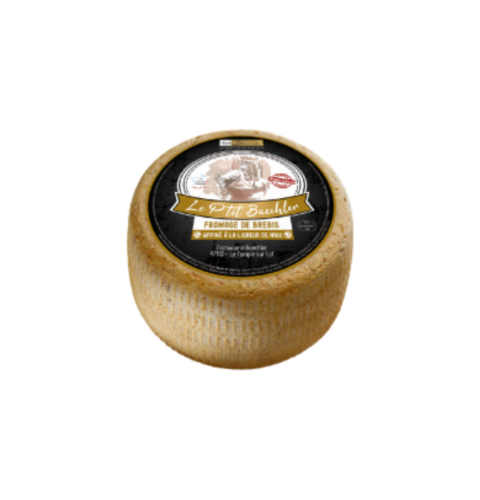 P'TIT BAECHLER - FROMAGERIE BAECHLER - FRANCE
P'tit Baechler is a distinctive and fruity cheese. It is a 3.5 kilo tomme made from pasteurised ewe's milk and matured with Périgord walnut liqueur (4%). The maturing process for this pressed cheese takes at least 12 weeks, but the longer it is matured, the stronger the walnut flavour... within the bounds of reason.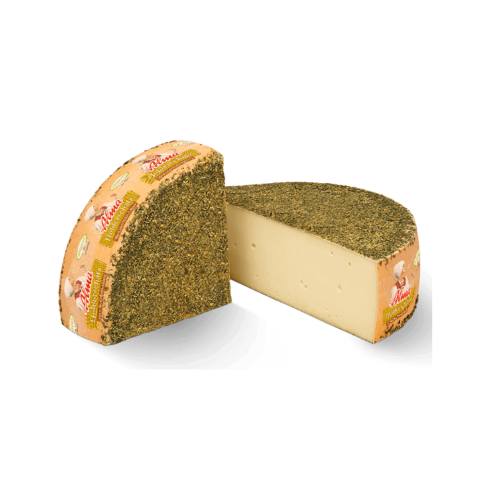 HOLDERSCHATZ 1/2 LAIB - ALMA - AUSTRIA
Vorarlberger semi-hard cheese, at least 50% fat in dry matter made from thermised hay milk, with edible elderflower bark, lactose-free due to the maturation process. Plasticoat banderole not suitable for consumption.
Packaging: vacuumed, 1x ½ cheese wheel in carton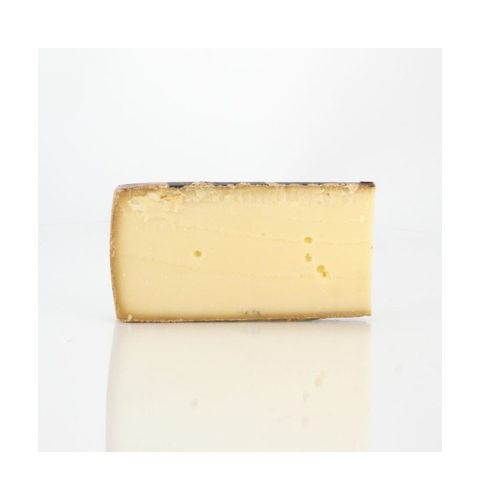 LE ROI DES CIMES - SPIRIT MARKET VOM CHÄSER - SWITZERLAND
Roi des cimes is a hard cheese. It is matured for 14 months in a natural cave.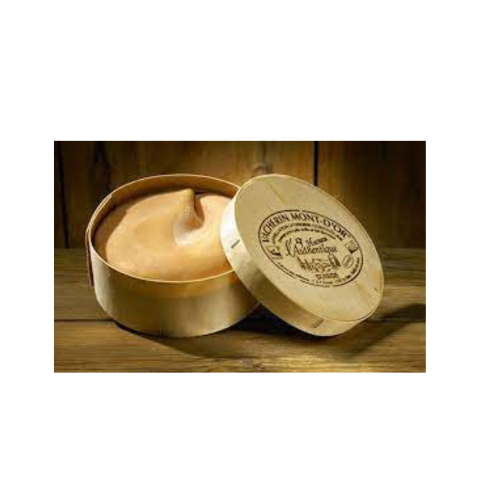 VACHERIN MONT D'OR AOP - MIFROMA - SWITZERLAND
Vacherin Mont-d'Or Suisse AOP is an incomparable soft cheese from the Vaudois Jura, a land of deep forests and rich pastures. It has been made by hand for more than 100 years, on artisanal cheese farms. In the silence of the traditional cellars, for 17 to 25 days, no time or effort is spared by the refiners so that it acquires all its smoothness, its delicate flavour, its subtle aromas underlined by an exquisite touch of fine tannins passed on by the spruce bark strap that protects it.
A seasonal cheese, Vacherin Mont-d'Or Suisse AOP can be enjoyed from mid-September to the end of April. It is best eaten at room temperature. Served with a spoon, it then releases all its flavours and displays its very creamy texture.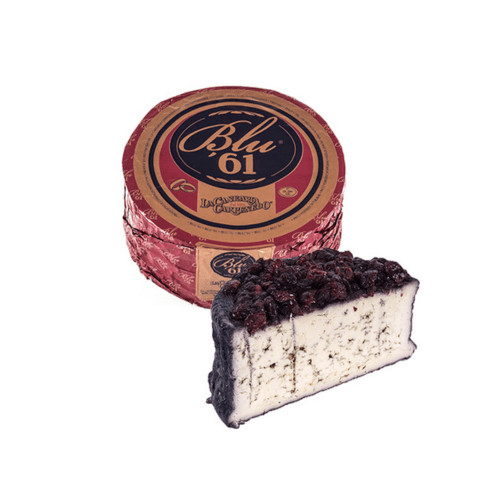 BLU'61 ® - LA CASEARIA CARPENEDO - ITALY
This is a blue cheese made from cow's milk, matured with a delicious Raboso Passito wine and with a cranberry covered rind Marbled notes, but never tangy, pleasant and in perfect balance with the sweetness of the wine notes of the Raboso Ideal for impressing one's guests.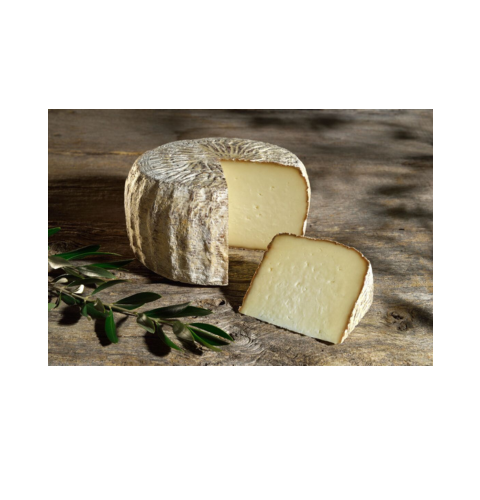 LE CASGIU DI PECURA - FROMAGES TERROIRS SCPR - FRANCE
An uncooked pressed cheese, 'Casgiu di pecura' is a rustic-looking cheese with a natural striated rind. Made in Haute-Corse from 100% Corsican whole ewe's milk, it is matured for more than 5 months, which gives it a subtle hazelnut flavour, and a texture that is both firm and supple.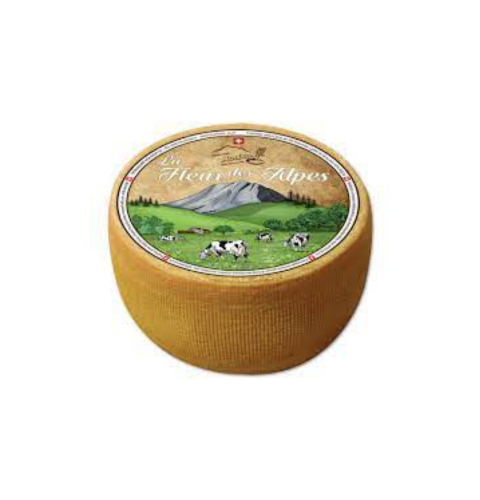 FLEUR DES ALPES - FROMAGERIE MOLÉSON - SWITZERLAND
Fleur des Alpes is a semi-hard cheese, made with thermised cow's milk, washed rind. Matured for 8 months. Fat content/FMD minimum 50%.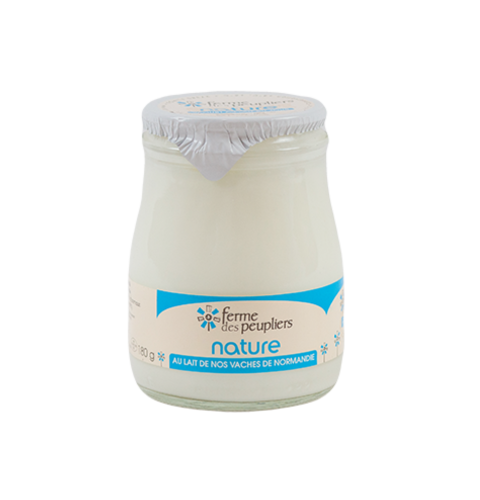 FARMHOUSE STIRRED NATURAL YOGURT - FERME DES PEUPLIERS - FRANCE
This farmhouse stirred plain yogurt (180 gr) is made from the whole milk of our cows, on a farm with high environmental value where the animals are fed without GMOs. This yogurt was first produced in 2012 and stands out for its creaminess and its unique milky taste.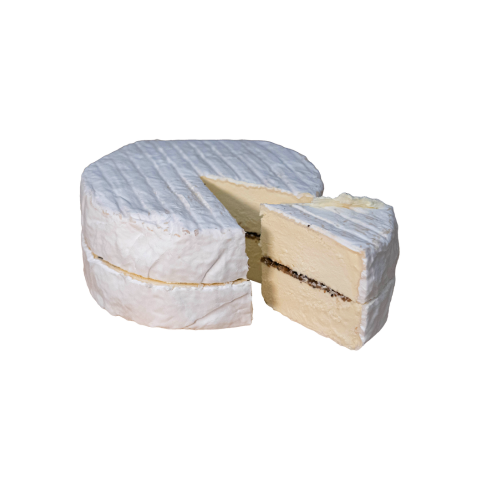 BARISIAN WITH ST JEAN TRUFFLES - FROMAGERIE DONGÉ - FRANCE
Soft raw milk cheese with a bloomy rind, cream-enriched with a St Jean Truffle filling. Le Barisien à la Truffe de la St Jean' is a soft raw cow's milk cheese with a bloomy rind. It is enriched with cream from milk that is used to make a PDO cheese, and filled with St Jean truffles (4.5%). It is packaged in a wooden case, 4 cheeses per case. The production process is manual.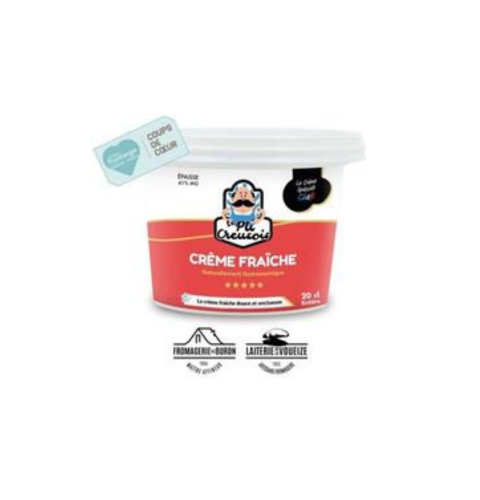 LE P'TI CREUSOIS - FROMAGERE DU BURON - LAITERIE DE LA VOUEIZE - FRANCE
"Le P'ti Creusois" is a thick fresh cream made from French cow's milk and artisanal lactic ferments.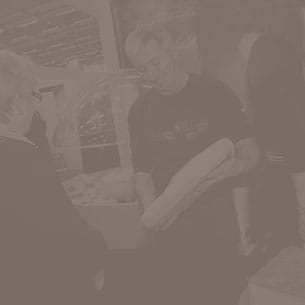 Your profile EXHIBITOR
Consult all the information relating to the organization of your participation.